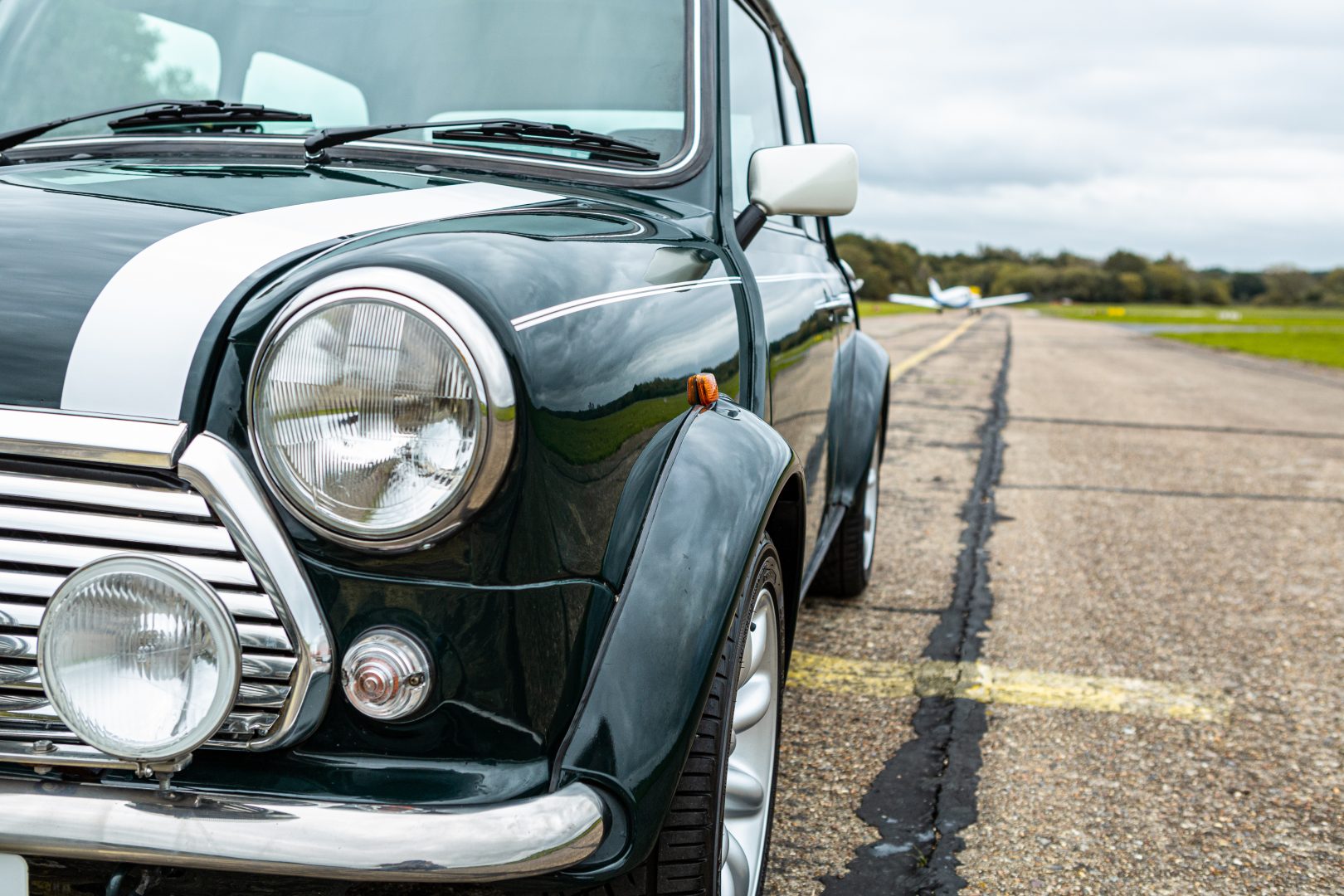 SPECIALIST IN
CLASSIC MINIS &
MODERN CLASSICS
Our Quality Classic Minis For Sale
Searching for a particular Classic Car?
Subscribe to our Stock Alert feature and we'll notify you when the Classic Car you want is in stock.

Stock Alert
First registered on 29th September 1989. 84,000 miles from new. Driven a mere 5,000 miles in the past 15 years. A collector-quality example. Meticu...

View details

The Ford Racing Puma (FRP) was the name eventually given to Ford's concept Puma, the Puma ST160, which was first unveiled at the 1999 Geneva Motor ...

View details

For many, the recent end of production for the Lotus Elise was a sad day. Although they've been hard at work developing new models, it's unlikely t...

View details

When it went on sale in 1972, after first being launched the previous year at the Turin Motor Show, the Alfasud rewrote the book. Given that Alfa R...

View details
What our customers say
Bought my Mini Cooper sport from Phil 3 months ago. Really nice guy, very knowledgeable about Minis and would thoroughly recommend him to others. Many thanks.
Jonathan Lowe
Highly recommended. I have just been to pick up my 94 Mini Cooper and drove it back to Derbyshire without so much as a hiccup. It's just as described if not better and Phil was a pleasure to deal with.
James
The car was perfect and the service I got from PM was top notch. No hassle, and very professional. Would definitely use them again.
Grant Searson